Velokino 7.9.22
Velokino is visiting Bern on 7. September 2022
20:00 at Vorpark Holligen in Bern – bring your bikes
We'll show "We are Traffic! – A Movie about Critical Mass"
On this occasion we can discuss further about the upcoming Xyclona in Bern.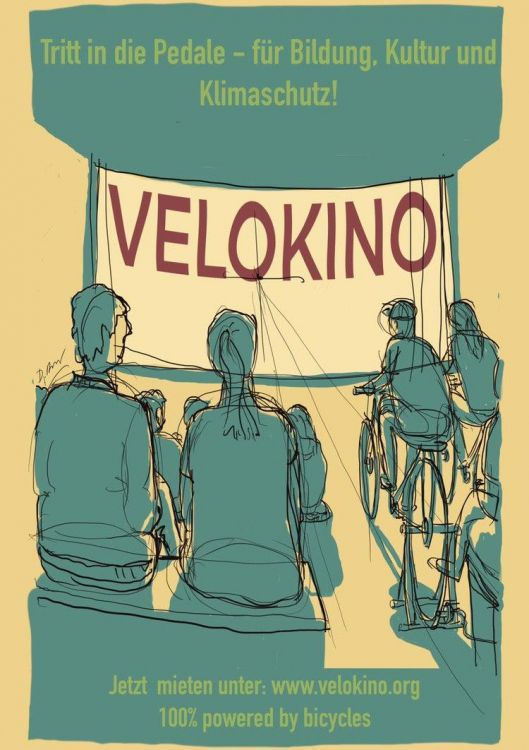 Meeting Points
Xyclona consists of three bike rides. One for every day!
We'll meet at the following places:
Friday  30/9/2022   18:45 Helvetiaplatz, Bern
Saturday 1/10/2022  16:00 Rosengarten, Bern
Sunday 2/10/2022  11:00 Europaplatz, Bern

Spread Word
30.9. – 2.10.2022 in Bern, Switzerland
Join the interplanetary critical mass in Bern!
Join the telegram channel: t.me/xyclona
Instagram: www.instagram.com/xyclona/
Get or create your media under Xerocracy and inform the world about us!
Xyclona 2022 — to celebrate 30 years of Critical Mass around the world, we meet for the intergalactical Xyclona in Bern. From Friday, 30 September to Sunday, 2 October. more information to follow soon.